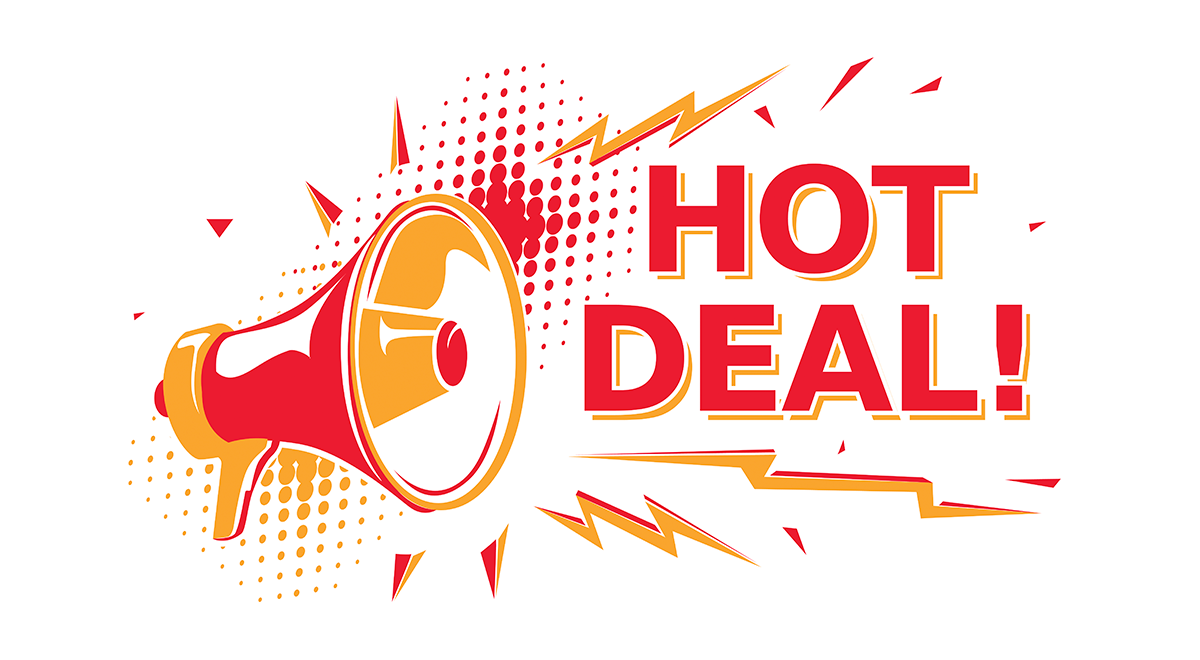 How to Find the Best Online Deals
The shopping season is upon us again and there are many deals to be had. How do you find the best deal and skip the junk? Let's discuss some good sites to follow, sites to track price changes, and browser extensions to help you get the best deal.
Please join us at the next Mini'app'les meeting!
DATE:
Tuesday, December 15
TIME:
6:30 – 9:00 PM (the first 30 mins will be for social and Q&A)
LOCATION:
Zoom online conference room
Email info@miniapples.org to request the access link.
(If you've previously attended a meeting, the link is the same.)
We look forward to seeing you there!