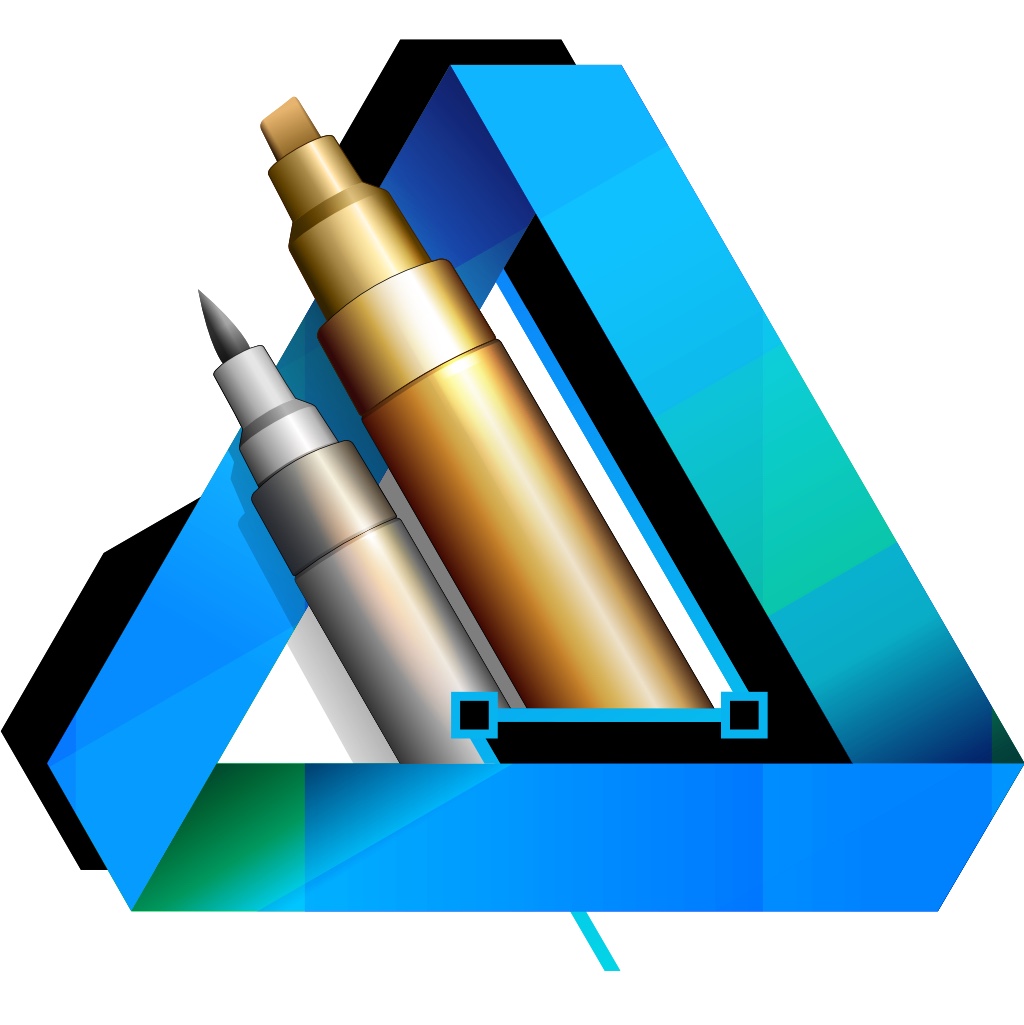 Serif, a European software developer, has fired another shot across Adobe's bow with the release of
Affinity Designer
. Affinity Designer is professional grade illustration software created for Macintosh. The
feature rich
application has been out in the World as a free beta for several months and has been well received as an competitor to
Adobe Illustrator CC
. Affinity Designer will be of particular interest to those put off by Adobe's price structure and subscription model. The application sells for $49.99 (special introductory price of $39.99 until October 8) through the
Mac App Store
. Serif promises free updates.
[caption id="" align="aligncenter" width="500"]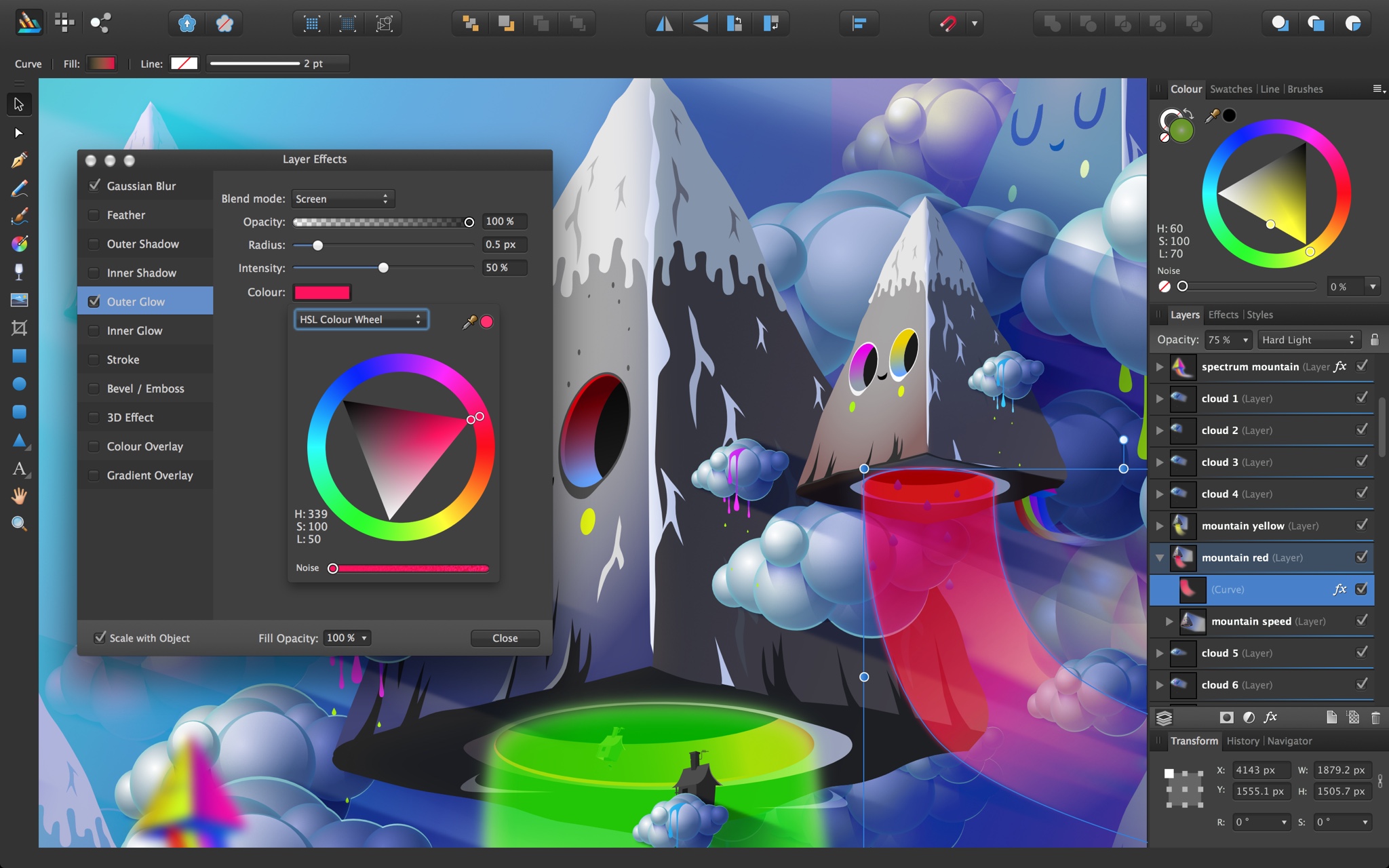 Filter effects are amongst the many tools.[/caption] A full review of this software package is beyond my abilities—I am
Bézier Curve challenged
—but the
introductory video
is impressive, the early reviews look promising and, if nothing else, the interface looks prettier more accessible than that of
Inkscape
. At forty bucks, the cost of subscribing to Illustrator CC for two months, I'm in.