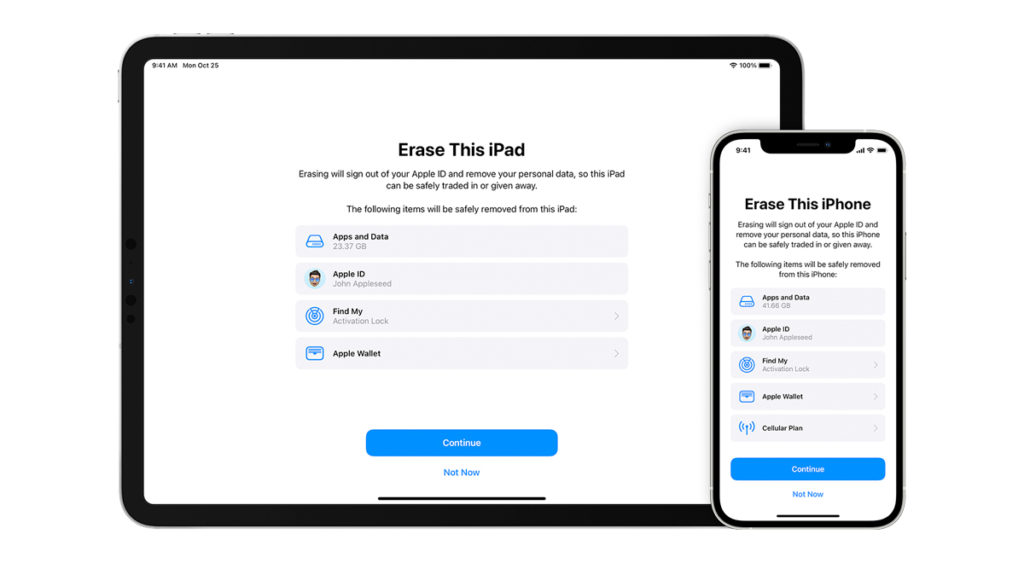 Spring Cleaning
*** Please note: This meeting will be both in-person and online. ***
Spring is finally here!... although this week it's feeling more like Summer. Spring time is the time for cleaning. Clean up around the house, clean your car and yes, it's a good time to clean out old tech that is lying around the house. If you've got an old iPhone, iPad or Mac lying around gathering dust, you might as well sell it, donate it or trash it (or rather recycle it).
It's also a good time to audit your current devices and do a little "Spring Cleaning Audit". Make sure your device settings are correct concerning privacy, backups, passcodes etc.
Let's review what you should do to your devices before getting rid of them and do a quick checkup on our current ones to ensure you are secure, private and running smooth.
Please join us at the next Mini'app'les meeting!
DATE
Tuesday, May 17
TIME
6:00 PM Social and Q&A
6:30 PM Topic discussion
LOCATION (both in-person and online options):
Southdale Library (Helen Young Room)
7001 York Ave S, Edina, MN 55435
Google Maps / Apple Maps
Hennepin County libraries recommend wearing face coverings.
Zoom online conference room
Please email info@miniapples.org to request the access link.
You can also RSVP on Meetup and get the meeting link.
We look forward to seeing you there!