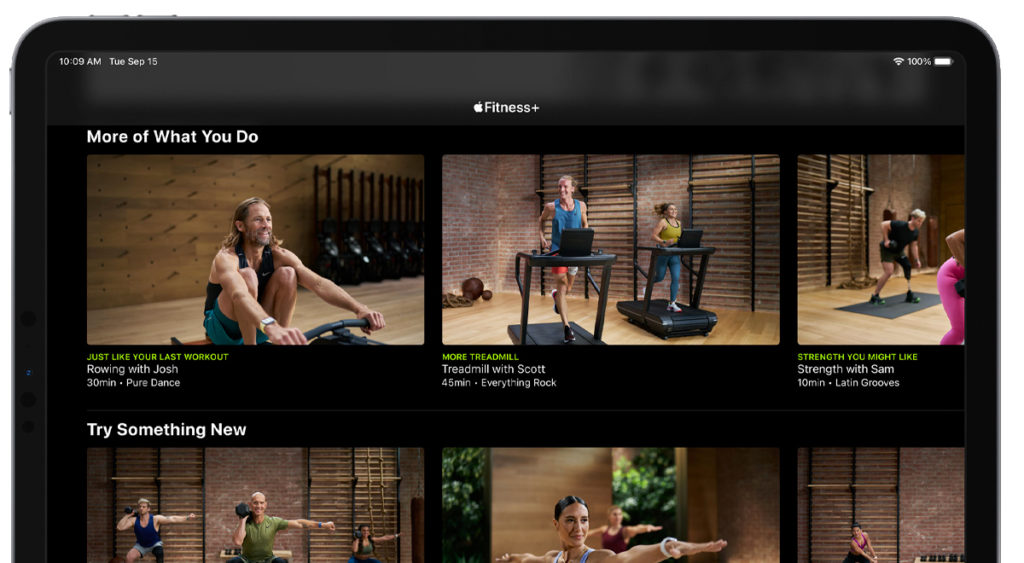 Fitness & Habit Tracking
Happy New Year! 2020 was rough for many reasons (well, 2021 so far hasn't been great either) and we've all been stuck at home. Let's take a look at some fitness options you can do right at home including Apple's new Fitness+. Making new and good habits is always a great way to start out a new year. Let's look at some apps that can help you say drink more water, brush your teeth long enough, floss, or just take a breath. There's little (or big things) you can do to make a new (or better) you for the new year.
Please join us at the next Mini'app'les meeting!
DATE:
Tuesday, January 19
TIME:
6:30 – 9:00 PM (the first 30 mins will be for social and Q&A)
LOCATION:
Zoom online conference room
Email info@miniapples.org to request the access link.
(If you've previously attended a meeting, the link is the same.)
We look forward to seeing you there!