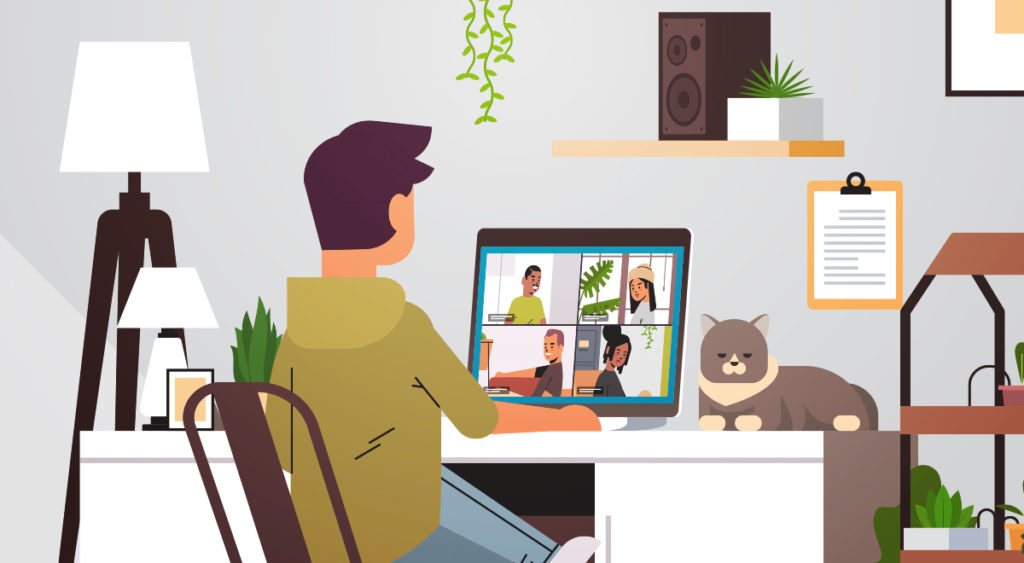 Life as One Big Videoconference
As we approach the one year anniversary of quarantine, virtual meetings are very much a normal day-to-day thing now. There are many ways to video conference and many things you should consider to make your setup the best it can be. Let's review software, gear and best practices for having successful virtual meetings.
Please join us at the next Mini'app'les meeting!
DATE:
Tuesday, February 16
TIME:
6:30 PM Social and Q&A
7:00 PM Topic discussion
LOCATION:
Zoom online conference room
Email info@miniapples.org to request the access link.
(If you've previously attended a meeting, the link is the same.)
We look forward to seeing you there!