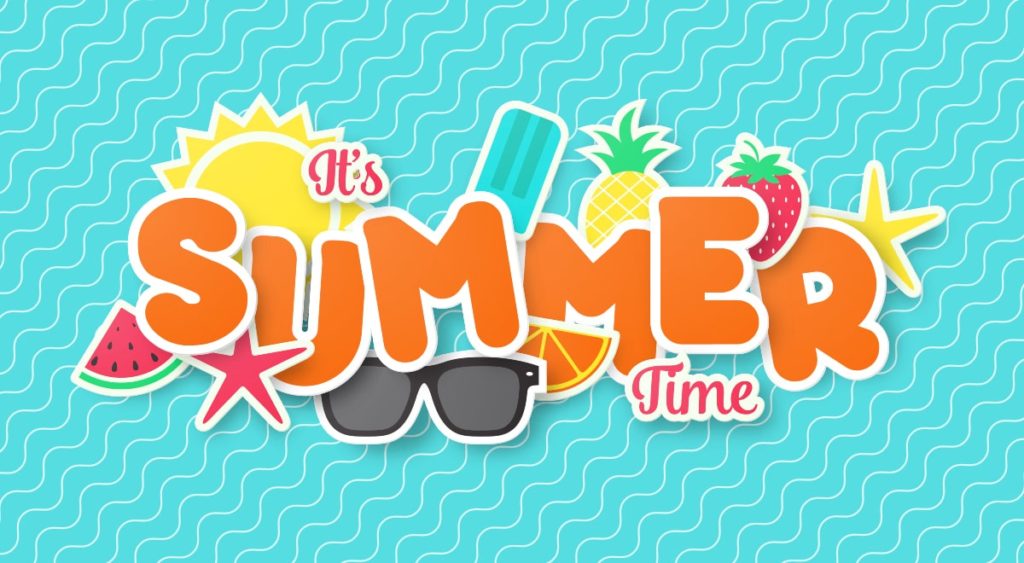 Summer Fun Apps
Summer time is just around the corner! That means more fun outside activities like going to the lake, walking around the park, going camping, road trips, and maybe even some stargazing.
There are lots of apps and websites to help you find fun things to do around our cities and state. Let's discuss some good options for helping you search for things to do around town, places to visit, and have fun this Summer!
Please join us at the next Mini'app'les meeting!
DATE:
Tuesday, May 18
TIME:
6:30 PM Social and Q&A
7:00 PM Topic discussion
LOCATION:
Zoom online conference room
Email info@miniapples.org to request the access link.
(If you've previously attended a meeting, the link is the same.)
We look forward to seeing you there!