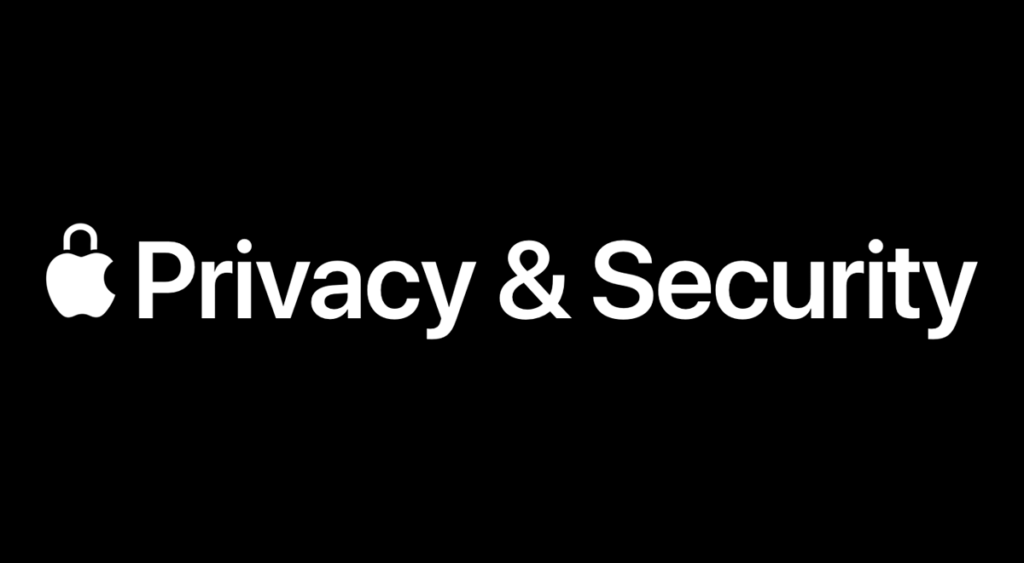 Privacy & Security
Privacy and security are paramount these days with technology. From the almost daily large company ransomware attacks and breaches. To the simple phishing attempts on the average person. Taking even the most basic steps to protect yourself will go a long way.
Lets discuss some good steps you can easily take to ensure you are protecting your privacy and securing your data.
Please join us at the next Mini'app'les meeting!
DATE:
Tuesday, June 15
TIME:
6:30 PM Social and Q&A
7:00 PM Topic discussion
LOCATION:
Zoom online conference room
Email info@miniapples.org to request the access link.
(If you've previously attended a meeting, the link is the same.)
We look forward to seeing you there!