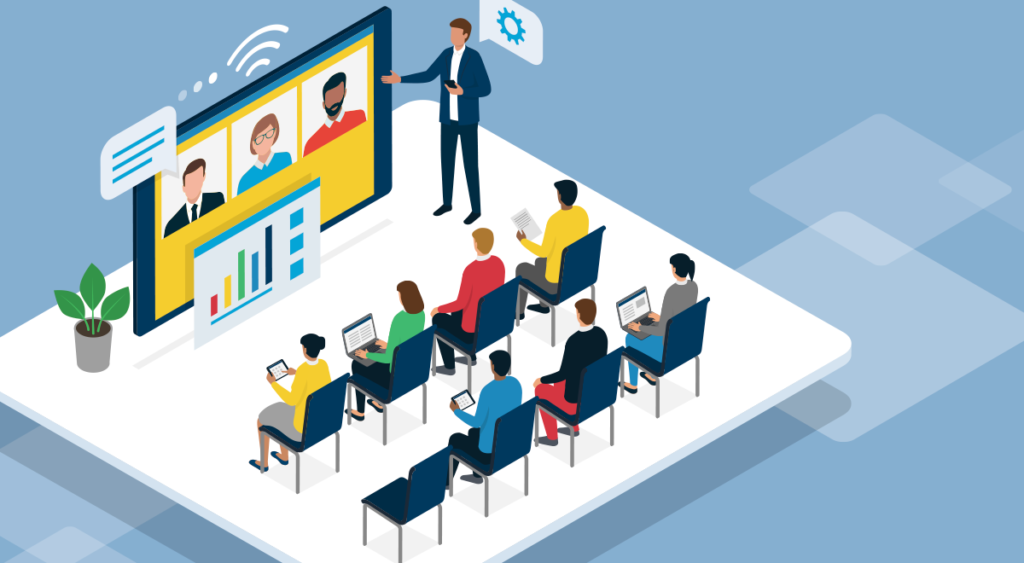 How to Have an In-Person Meeting With Remote Viewers
*** Please note: This meeting will be both in-person and online. Also note the earlier time. ***
We are back after 16 months! Since this will be our first meeting back in-person, what better than a meta topic to discuss how to do a meeting in-person and also remote. We will discuss how to navigate this new normal we are going into. This will include how to present your screen, share audio/video with everyone and some hardware options.
Please join us at the next Mini'app'les meeting!
DATE
Tuesday, July 20
TIME
6:00 PM Social and Q&A
6:30 PM Topic discussion
LOCATION (both in-person and online options):
Southdale Library (Helen Young Room)
7001 York Ave S, Edina, MN 55435
Google Maps / Apple Maps
All visitors to county facilities who are not fully vaccinated are required to wear face coverings. Fully vaccinated people do not have to wear face coverings in county buildings but are welcome to do so.
Zoom online conference room
Please email info@miniapples.org to request the access link.
We look forward to seeing you there!