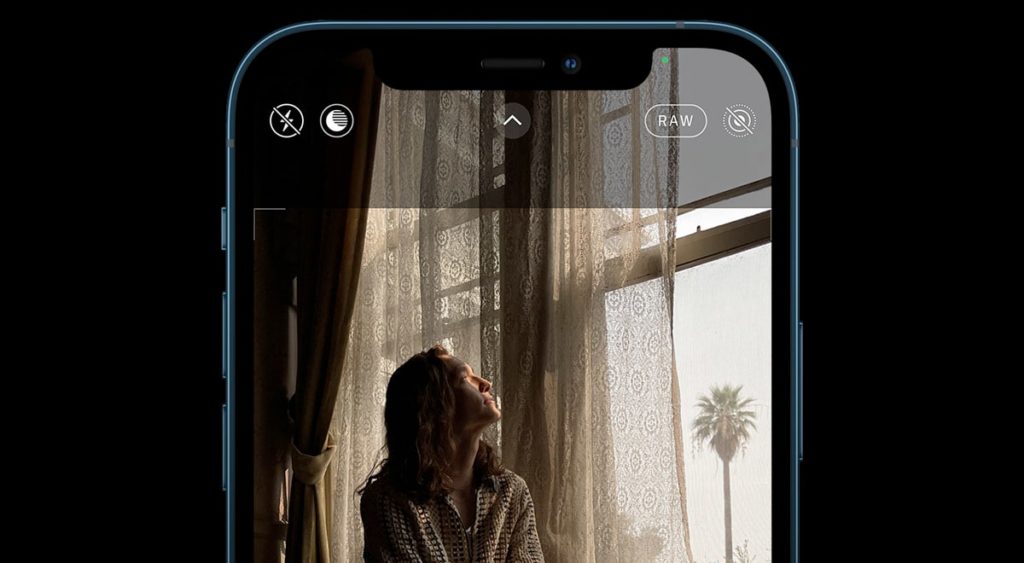 Take Better Pictures With Your iPhone
*** Please note: This meeting will be both in-person and online. Also note the earlier time. ***
"The Best Camera Is The One You Have With You" is the saying. Every iPhone has a camera (or two or three). Taking good photos with your iPhone is not that hard, but there are many features built in that you are probably not even using. Let's explore all the functions that are part of the iPhone camera app. We will also look at third-party cameras and why you might want to check them out. There are also ways to take your photography to the next level with lenses and other equipment.
Please join us at the next Mini'app'les meeting!
DATE
Tuesday, August 17
TIME
6:00 PM Social and Q&A
6:30 PM Topic discussion
LOCATION (both in-person and online options):
Southdale Library (Helen Young Room)
7001 York Ave S, Edina, MN 55435
Google Maps / Apple Maps
All visitors to county facilities – including Hennepin County libraries – are required to wear face coverings.
Zoom online conference room
Please email info@miniapples.org to request the access link.
We look forward to seeing you there!