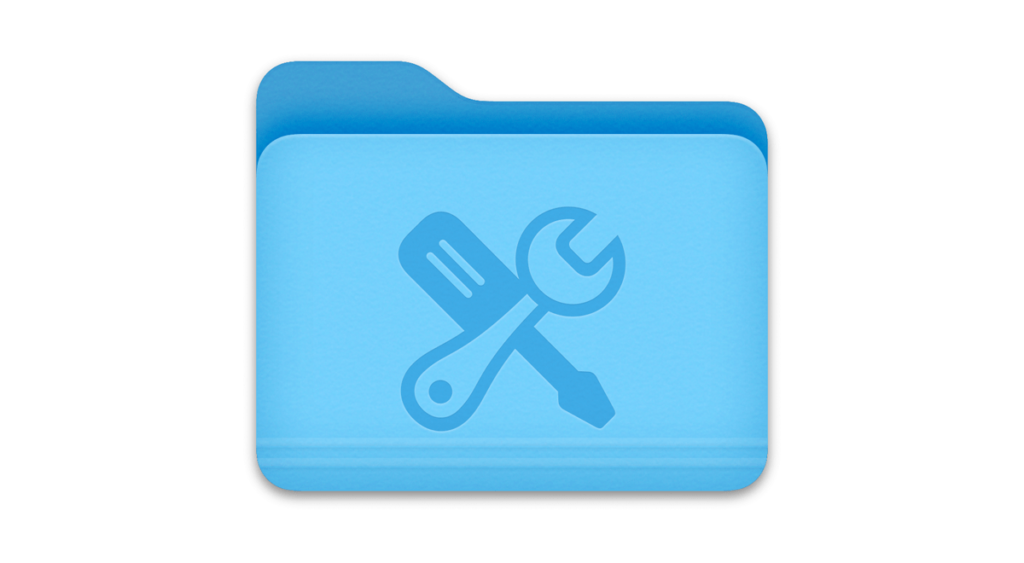 Mac Maintenance Apps
*** Please note: This meeting will be both in-person and online. ***
A good general rule of routine Mac maintenance: First, do nothing!
Modern Mac's seldom require regular maintenance to operate at their best. Gone are the days of "rebuilding your desktop file", "defragging" and "zapping your PRAM". For most users, Mac's can go for years without having to do much extra work to keep them running at their best.
That being said, there are special cases and considerations where you may need a maintenance app or utilities to either fix something or have more insight into. That may be freeing up disk space, deleting old disk images, or seeing what is using up system resources.
Let's first discuss what maintenance macOS does automatically on its own, then review some good recommendations for maintenance apps.
Please join us at the next Mini'app'les meeting!
DATE
Tuesday, March 15
TIME
6:00 PM Social and Q&A
6:30 PM Topic discussion
LOCATION (both in-person and online options):
Southdale Library (Helen Young Room)
7001 York Ave S, Edina, MN 55435
Google Maps / Apple Maps
All visitors to Hennepin County libraries are required to wear face coverings.
Zoom online conference room
Please email info@miniapples.org to request the access link.
You can also RSVP on Meetup and get the meeting link.
We look forward to seeing you there!