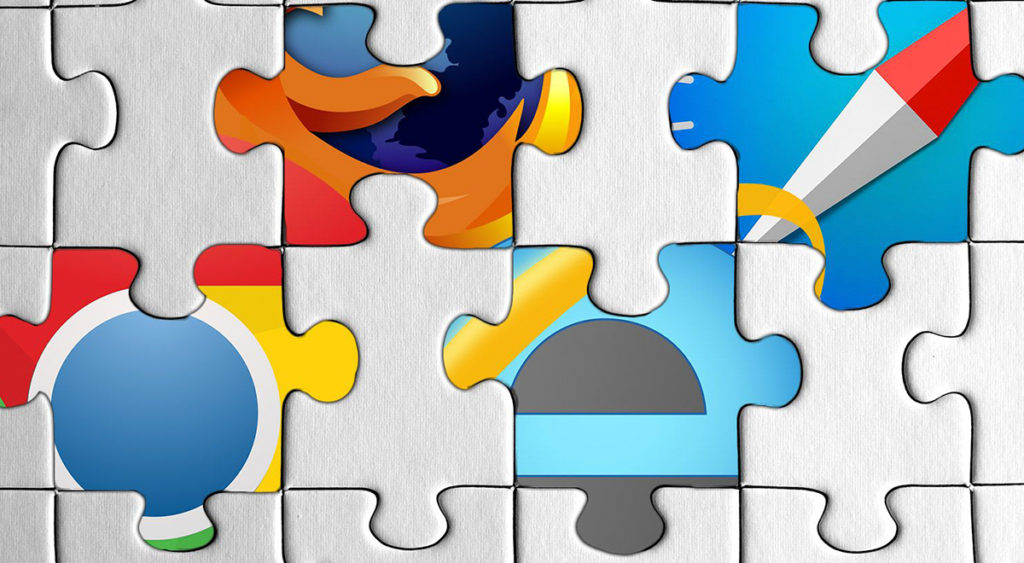 Browser Extensions
NOTE: This month's Zoom-only social meeting will be a little different. We are going to start covering advanced topics. This will range from deep dives into more complex apps, automation, scripting, and Hackintosh. All are still welcome to join.
Extensions allow you to add simple or advanced features and functionality to your web browser. They can change the way tabs work, integrate your favorite note-taking service, get Gmail notifications, grammar-check your writing, and even play games.
Several group members will share some interesting and useful browser extensions they are using.
Please join us at the next Mini'app'les meeting!
DATE
Tuesday, May 3
TIME
7:00 PM Social and Q&A
7:30 PM Topic discussion
LOCATION
Zoom online conference room
Please email info@miniapples.org to request the access link.
You can also RSVP on Meetup and get the meeting link.
We look forward to seeing you there!