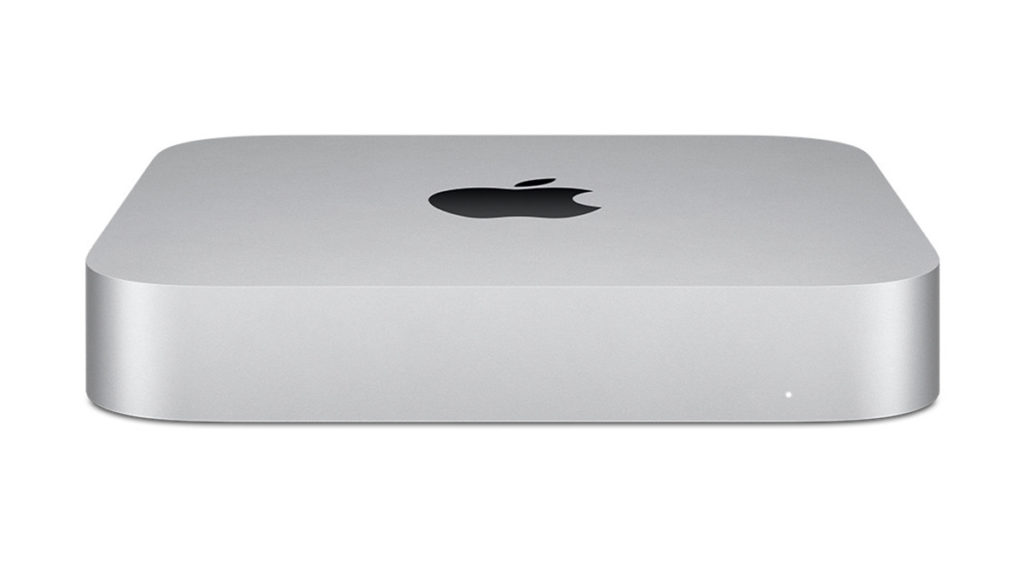 Headless Mac
Do you have an old Mac sitting around doing nothing? Say one from the last 10 years or so (I'm not talking about your IIfx, original iMac or G5). Or maybe you want to pickup a new or few years old Mac mini and setup a file server, backup server, or media server. Now let's make it "Headless" by disconnecting the monitor, keyboard and mouse! Can we access it from across the house from another Mac or even across the country?
Let's discuss breathing new life into your "fairly" old Mac.
Please join us at the next Mini'app'les meeting!
DATE
Tuesday, June 7
TIME
7:00 PM Social and Q&A
7:30 PM Topic discussion
LOCATION
Zoom online conference room
Please email [email protected] to request the access link.
You can also RSVP on Meetup and get the meeting link.
We look forward to seeing you there!