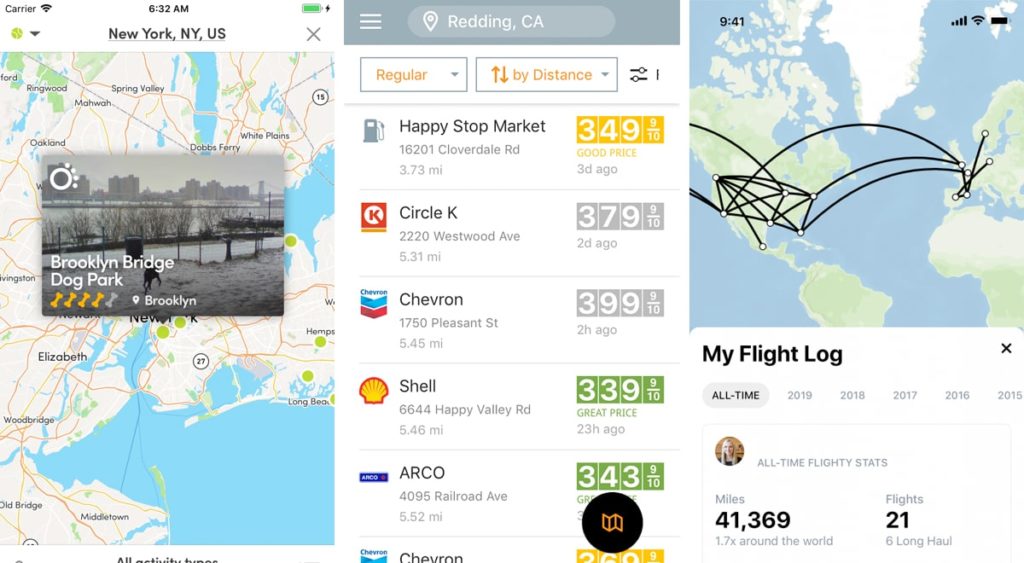 Road Trip & Vacation Apps
*** Please note: This meeting will be both in-person and online. ***
Today marks the first official day of Summer. That means you may be thinking about taking a vacation. Be it a quick day trip, week long road trip or flight some place.
There are lots of apps to help you plan your trip, maps to guide you on your way, find the best gas prices or find the best hotel or airfare. Let's discuss some good options to help you enjoy your summer adventures!
Please join us at the next Mini'app'les meeting!
DATE
Tuesday, June 21
TIME
6:00 PM Social and Q&A
6:30 PM Topic discussion
LOCATION (both in-person and online options):
Southdale Library (Helen Young Room)
7001 York Ave S, Edina, MN 55435
Google Maps / Apple Maps
Zoom online conference room
Please email [email protected] to request the access link.
You can also RSVP on Meetup and get the meeting link.
We look forward to seeing you there!