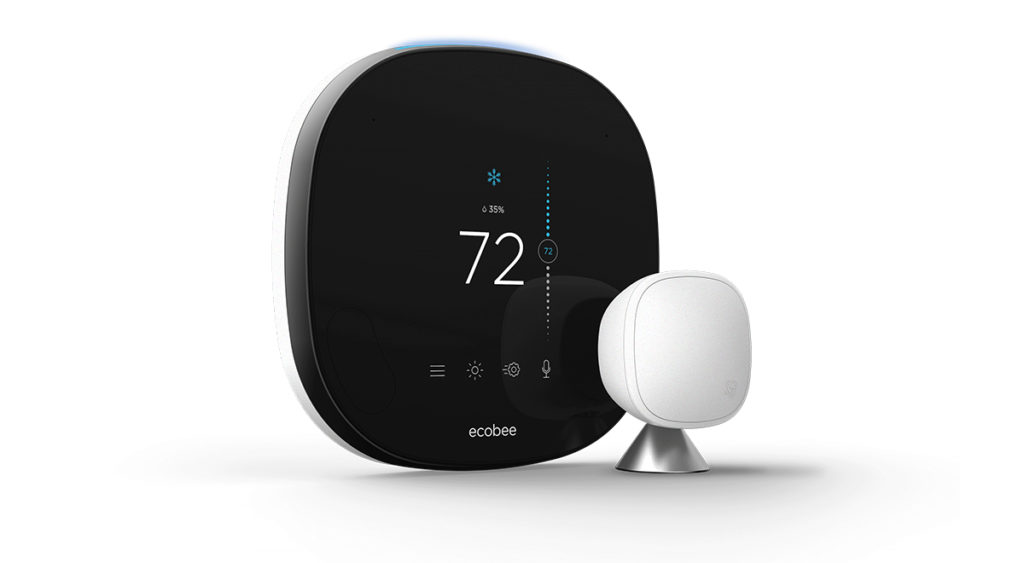 Smart Thermostats and Sensors
One of the major cornerstones of any smart home should be the smart thermostat. Being able to adjust the temperature of your home while sitting on the sofa or even on the other side of the World is indeed very nice. But you can go further by automating with schedules, presence or by reading from sensors placed throughout the house.
Lets discuss smart thermostats and specifically what is available for HomeKit. We will also look at all the different types of data we can collect from sensors.
Please join us at the next Mini'app'les meeting!
DATE
Tuesday, June 7
TIME
7:00 PM Social and Q&A
7:30 PM Topic discussion
LOCATION
Zoom online conference room
Please email [email protected] to request the access link.
You can also RSVP on Meetup and get the meeting link.
We look forward to seeing you there!