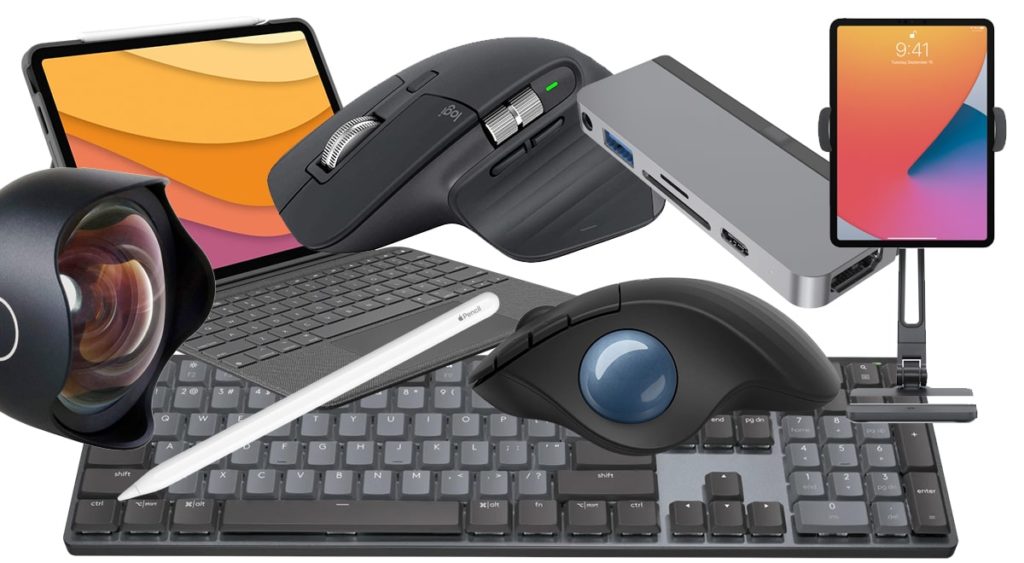 Mac, iPad, & iPhone Accessories
*** Please note: This meeting will be both in-person and online. ***
Accessories (or peripherals) is hardware like keyboards, mice, hubs, adapters, stands, etc. These can either replace the stock Apple devices or add-on and/or improve your experience.
Lets discuss some good options to extend your current setup to help you get the most from your devices either by improving ergonomics, adding features, or enhancing usability.
Please join us at the next Mini'app'les meeting!
DATE
Tuesday, July 19
TIME
6:00 PM Social and Q&A
6:30 PM Topic discussion
LOCATION (both in-person and online options):
Southdale Library (Helen Young Room)
7001 York Ave S, Edina, MN 55435
Google Maps / Apple Maps
Zoom online conference room
Please email [email protected] to request the access link.
You can also RSVP on Meetup and get the meeting link.
We look forward to seeing you there!