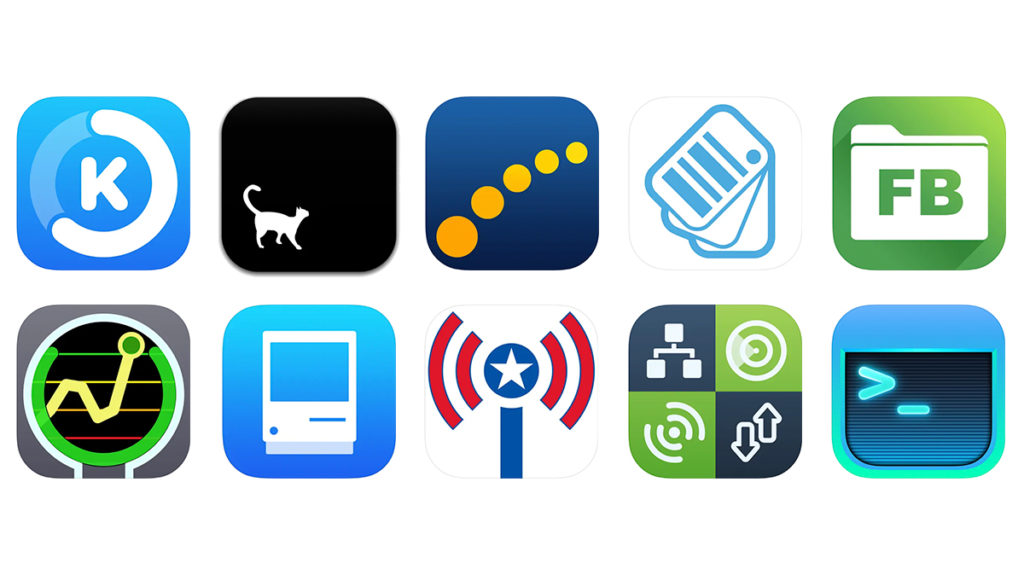 Tips, Tricks, & Helpful Apps
*** Please note: This meeting will be both in-person and online. ***
In this roundtable meeting, we will discuss tips and tricks for all your Apple devices. We will also share interesting, obscure, single-purpose, or otherwise helpful apps that you are using on your iPhone, iPad, Watch, or Mac.
Please join us at the next Mini'app'les meeting!
DATE
Tuesday, September 20
TIME
6:00 PM Social and Q&A
6:30 PM Topic discussion
LOCATION (both in-person and online options):
Southdale Library (Helen Young Room)
7001 York Ave S, Edina, MN 55435
Google Maps / Apple Maps
Zoom online conference room
Please email info@miniapples.org to request the access link.
You can also RSVP on Meetup and get the meeting link.
We look forward to seeing you there!