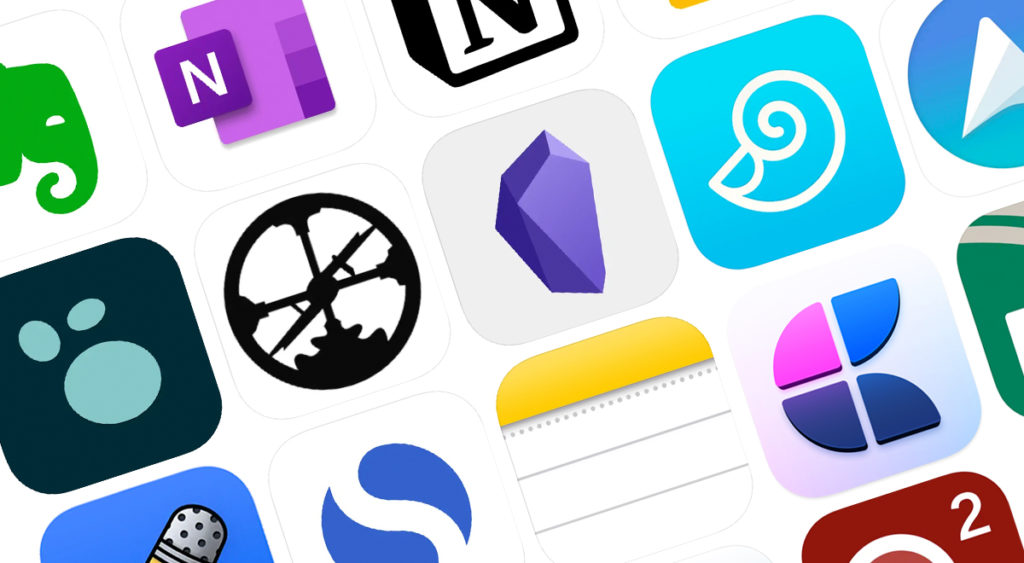 Note-taking Apps
*** Please note: This meeting will be online only. ***
Apple Notes, Evernote, OneNote, Craft, Obsidian, Notion, DEVONthink. There are many note-taking apps to choose from these days and each has their own special features and capabilities.
Several group members will share which note-taking app (or apps!) that they go to and explain why they chose that app and what kind of notes they are taking.
DATE
Tuesday, February 21
TIME
6:00 – 8:00 PM
ONLINE
Zoom conference room
Please email [email protected] to request the meeting link or RSVP on Meetup and it will become visible.