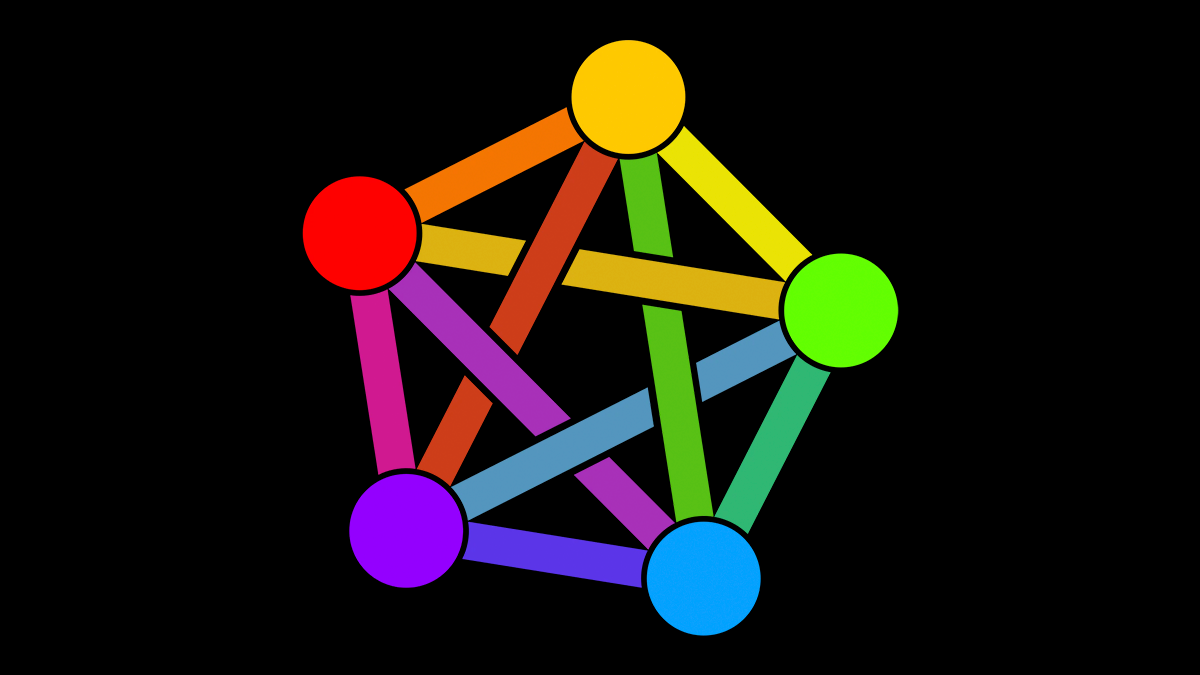 Fediverse: What is it and how can I use it?
*** Please note: This meeting will be both in-person and online. ***
You may have heard of the Fediverse or the Mastodon social network in the last few months. Or more recently Threads or Bluesky.
Is Twitter and Reddit dead? What is the Fediverse and how can I use it?
Join us for an introduction to the Fediverse and see if it makes sense to stop using Twitter, Reddit, Instagram among many others and to start exploring the open and decentralized Internet.
DATE
Tuesday, July 18
TIME
6:00 – 8:00 PM
IN-PERSON
Southdale Library (2nd Floor Conference Room)
7001 York Ave S, Edina, MN 55435
Google Maps / Apple Maps
ONLINE
Zoom conference room
Please email [email protected] to request the meeting link or RSVP on Meetup and it will become visible.