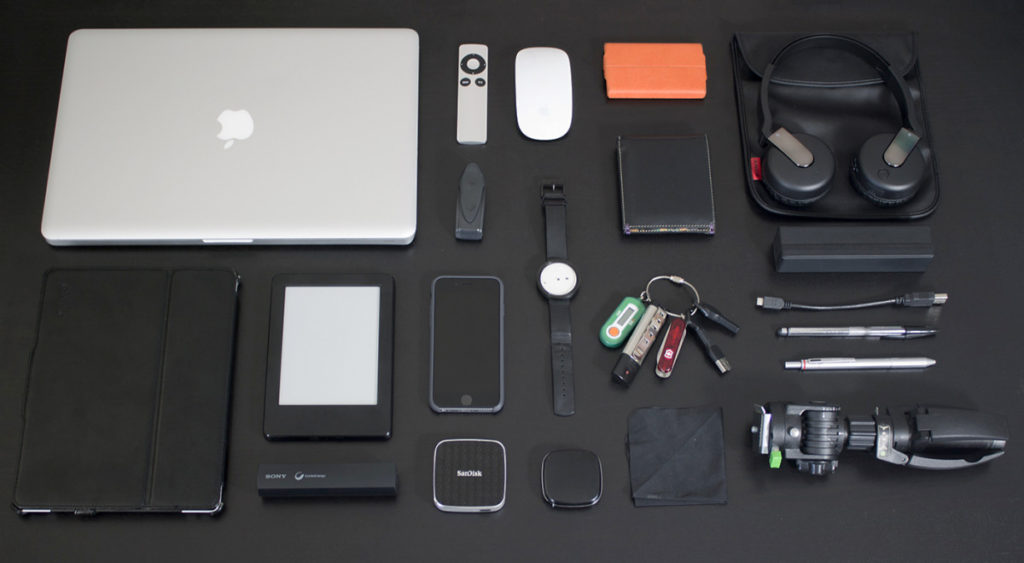 EDC (Everyday Carry) & Day Trip Carry Items
*** Please note: This meeting will be both in-person and online. ***
EDC or "Everyday Carry" is a collection of useful items that are consistently carried with you every day. This can be what you bring with you every day workday or every weekend or even on a vacation. It can consist of items you bring for yourself for your job like a USB stick, a camera, adapters, etc. Or for your family for a trip like extra charging cables or battery packs. Or as simple as going out to run some errands. What do you throw in your pockets or bag that you think you'll need?
Several members will share their everyday carry items and everyone is welcome to do the same.
DATE
Tuesday, January 17
TIME
6:00 – 8:00 PM
IN-PERSON
Southdale Library (2nd Floor Conference Room)
7001 York Ave S, Edina, MN 55435
Google Maps / Apple Maps
ONLINE
Zoom conference room
Please email [email protected] to request the meeting link or RSVP on Meetup and it will become visible.